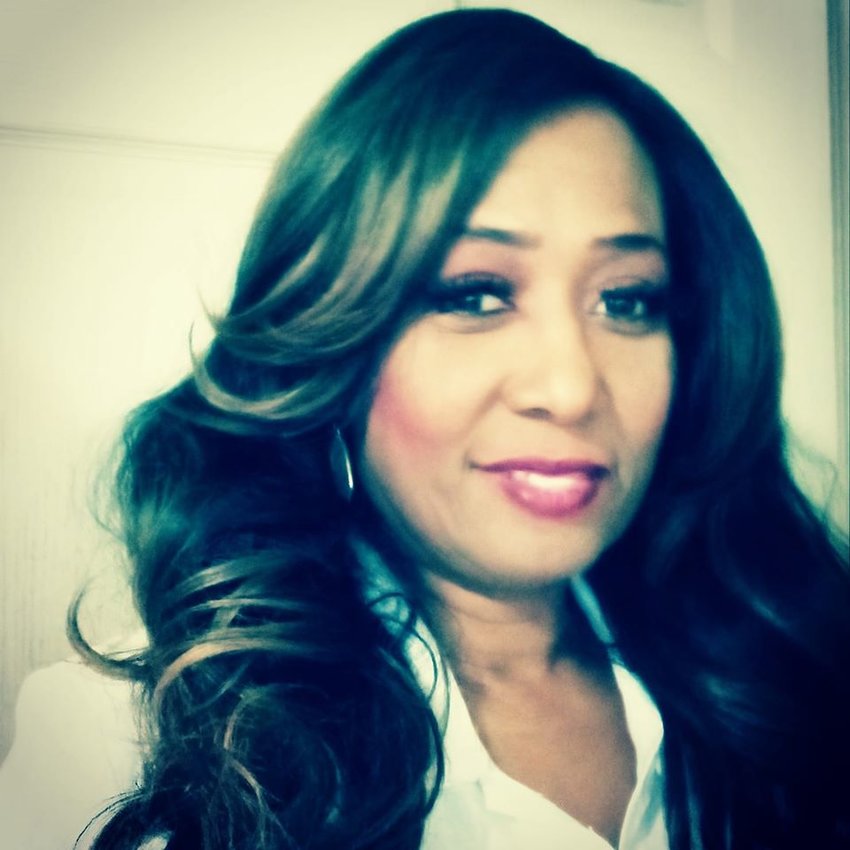 How To Be A True Sales Professional
As a top-award winning corporate business development consultant, sales coach and motivational speaker, Kertrina Dauway shares her strategies of successful business development.
Throughout the years, CEO's Presidents, and top level Sales Executives have consulted with Kertrina on helping to coach their employees on successful selling. Throughout the years, her peers have asked her how does she do it? Now she's ready to tell it to all she can to help them achieve their goals!
Hours of operation:
Monday: 9:00 AM — 5:00 PM
Tuesday: 9:00 AM — 5:00 PM
Wednesday: 9:00 AM — 5:00 PM
Thursday: 9:00 AM — 5:00 PM
Friday: 9:00 AM — 5:00 PM
Follow us on social media